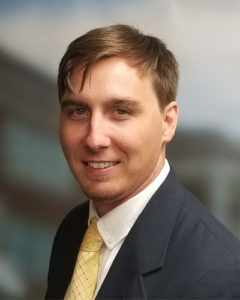 Presenter: Brandon Knight, Ph.D.
Assistant Professor of Communication
William Carey University
When? Friday, Sept. 20, 4-5 pm EST
Description: C.S. Lewis's performance was unique as he spoke one of the greatest sermons of the twentieth century entitled The Weight of Glory. Although the world was experiencing one of its greatest travesties during the Second World War, it was at this very moment that Lewis's discourse summoned his audience to experience the world of Christianity through religious communication. In this sermon, Lewis intertwines his profound view of myth, Christianity, and humanity's innate longing for a far-off country to point his audience heavenward.
Recorded Webinar link: https://vimeo.com/361441891
Learn more about Dr. Knight: https://www.wmcarey.edu/contact/brandon-knight