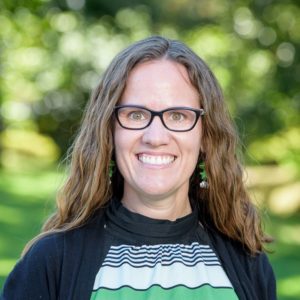 Who? Renee Bourdeaux, Ph.D.
Assistant Professor, Communication
Northwest University
When? Wednesday, Nov. 20, 8-9 pm EST.
Description: Because love is a complex phenomenon based on personal understanding, each person might communicate love a bit differently. This webinar overviews a new textbook pulling together research on interpersonal, family, positive, and dark-side communication to explore love in relationships. Participants will learn how these areas synergize to illuminate love better. Attendees will learn about resources for teaching this material alongside other course material or designing a Love and Communication course to bring to your campus.
Recorded webinar here: https://vimeo.com/374739906
Learn more about Dr. Bourdeaux here: https://www.northwestu.edu/faculty/arts-sciences/renee-bourdeaux/