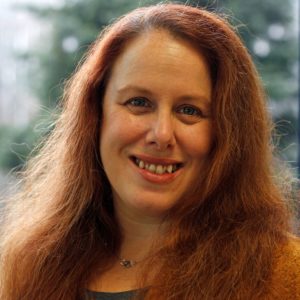 The Network for New Media, Religion and Digital Culture Studies is happy to announce the release of Dr. Heidi A Campbell's newest print book, Digital Creatives and the Rethinking of Religious Authority. 
This book has been 10 years in the making, and explores how ideas of religious authority have evolved within digital culture and the impacts that digital creatives are having on religious organizations and communities.
Attached is the press release for the book. We would be grateful if you could share this news with your students and interested colleagues in your research network.
Read the book's press release here.