The Rhetoric of Place
Annalee R. Ward, Ph.D.
University of Dubuque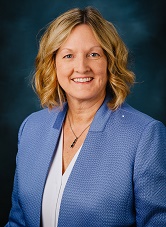 Annalee Ward, Professor of Communication, currently serves as the Director of the Wendt Character Initiative at the University of Dubuque.  This Initiative promotes excellent moral character and lives of purpose. Passionate about interweaving faith, life, and learning, Annalee is grateful for the work of the Christianity and Communication Studies Network whose work illustrates these interests.
[Note: A version of this article was previously published in a campus newsletter]
Photos by Annalee R. Ward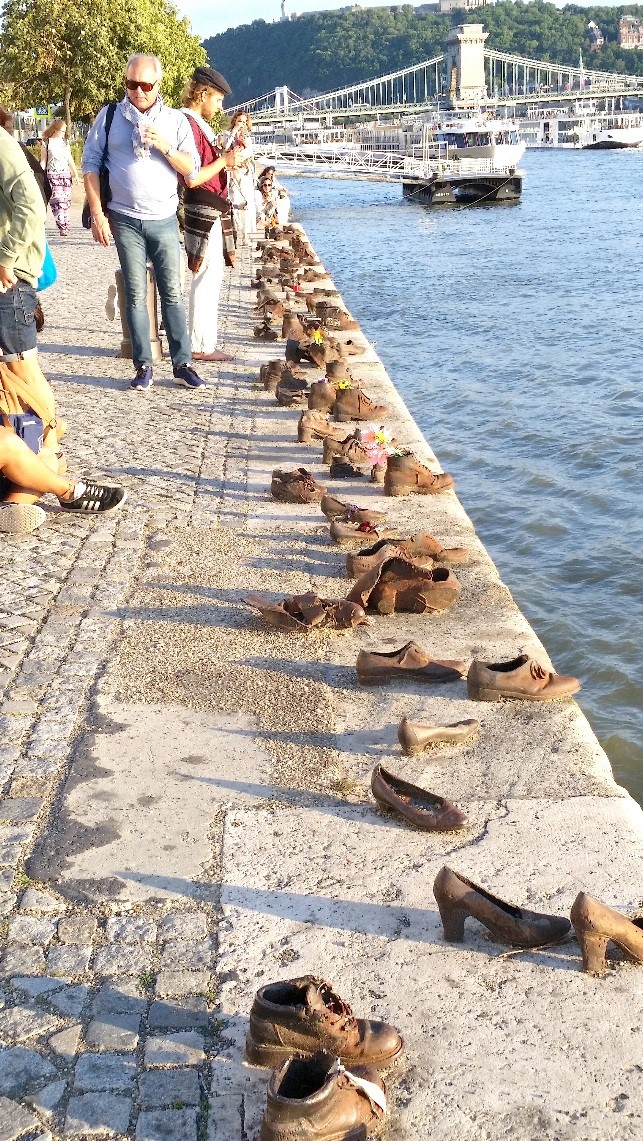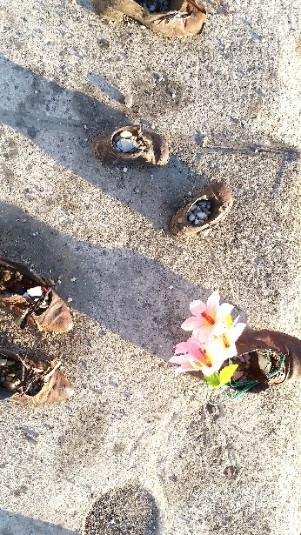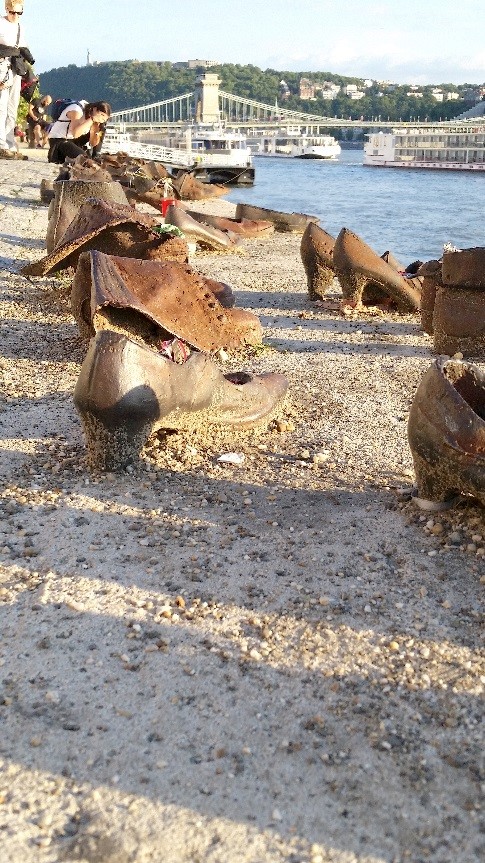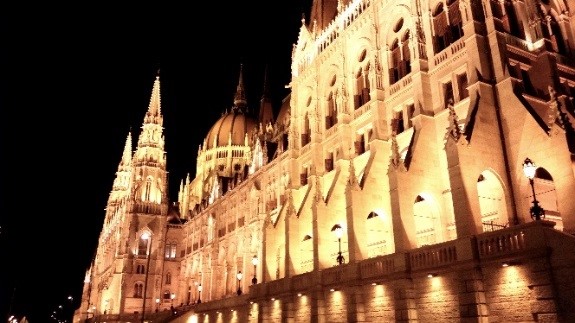 What is this place? What story is it telling? The Shoes on the Danube Bank in Budapest, Hungary, lies below Parliament, which houses the Ministry of Justice. This bronzed memorial honors the WWII Jews who were lined up, forced to remove their shoes, and then shot on the water's edge so that their bodies would float away. What a sobering reminder that justice or injustice can be represented by a place.
In the United States we have many memorials and monuments that tell stories. From Confederate Generals to the 9/11 Memorial, from the Statue of Liberty to the National Memorial for Peace and Justice in Alabama dedicated to the thousands of victims of lynching, these storied and sometimes contested places powerfully communicate.
Our own stories are intricately intertwined with the places we've inhabited. Sometimes we're pillars of good character, and sometimes we're moral failures. That's the human condition. Our stories teach us through our failures about the need to hold justice and love together and remind us that hope, too, is a reality when we listen and learn.