We are pleased to welcome the addition of five new members to CCSN's editorial board. Board members review work for our peer-reviewed Journal–Journal of Christian Teaching Practice (in Communication Studies)–and Integratio Press. Our newest members join colleagues from more than 45 universities and colleges. Welcome! And thank you for your service.
(in alphabetical order)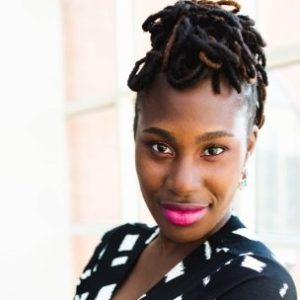 Omotayo Banjo, PhD, works in the areas of communication and identity. She is Associate Professor of Communication at the University of Cincinnati. She is the co-editor of a collection of essays, Contemporary Christian Culture: Morals, Missions, & Dilemma and as a child of Nigerian immigrants holds an intersectional perspective. Dr. Banjo recently launched a new CCSN podcast titled "Neither Jew, Nor Greek."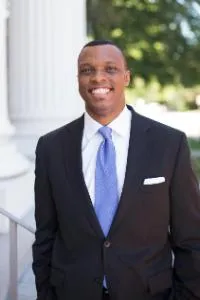 Theon Hill, PhD, is Associate Professor of Communication at Wheaton College. Dr. Hill's research explores the relationship between rhetoric and social change related to race, culture and American politics. Specifically, he examines the role of radical rhetoric as a crucial form of civic engagement and public advocacy. His previous work on rhetoric and social change in political, social movement, and religious contexts has appeared in edited collections and scholarly journals.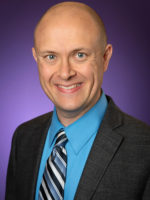 Andrew Ledbetter, PhD, is Professor of Communication Studies at Texas Christian University. His areas of research include maintaining interpersonal relationships using technology; how attitudes toward technology shape its use; and family communication patterns. He is an award-winning teacher and scholar, and co-author of A First Look at Communication Theory (11th ed.) with Em Griffin and Glen Sparks.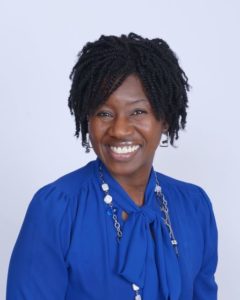 Kesha Morant Williams, PhD, currently serves as Associate Professor, Communication Arts & Sciences Program; Coordinator, Bioethics and Medical Humanities Minor; and Advisor, Lambda Pi Eta Communication Honor Society at Penn State Berks. She will be stepping into a new institution and role this fall as Senior Advisor for Diversity, Equity, and Belonging at Elizabethtown College. Learn more about Dr. Morant Williams.
Chris Underation, PhD, is Associate Professor of Communication Arts at Gordon College. As a communication professional, Dr. Underation has worked in commercial radio as an on-air talent, he has been a reporter for newspapers and he has served as an advertising, marketing and public relations manager for regional and national non-profits.  His work has been published in international, regional and state journals.  He has a decade of experience as a part-time/bivocational pastor.